"When the essence of legacy blends perfectly with the promise of future, you know you have evolved to the next."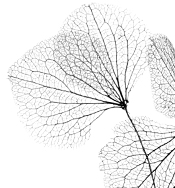 Shaping the evolution
Since its inception in 1984, Ravetkar Group has delivered landmarks across various real estate segments. This includes some memorable structures in residential, commercial as well as industrial segments, in and around Pune.
In the last decade, the Group has dedicated its skills and expertise to the redevelopment segment. Shaping a new chapter for some of Pune's oldest residential landmarks has been the key focus area. In fact, Ravetkar's redevelopment expertise has earned the trust of the heart of Pune.
At the same time, Ravetkar Group is venturing into new development at Pune's finest locations.

Leadership Team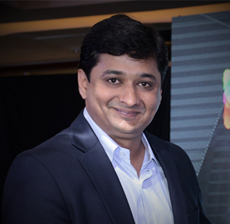 Amol Ravetkar
|
CMD, Ravetkar Group
A second-generation entrepreneur and leader, he has taken the ambition and presence of Ravetkar Group to newer horizons and heights. With professionalism for doing things perfectly and passion to raise the bar, Mr. Amol Ravetkar leads a team of 30 skilled professionals. Under his guidance, Ravetkar Group has made a name for itself in the field of redevelopment.
Awards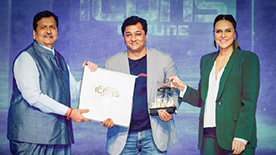 Amol Ravetkar
The Real Estate Icons of Pune
- Times of India
Ravetkar Group
"Pride Of Maharashtra" for Outstanding Contribution in Real Estate
- Pune Mirror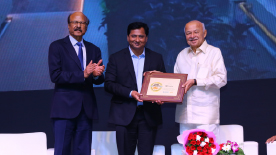 Ravetkar Group
Sakal Brand of Maharashtra 2021 -
Maha Brands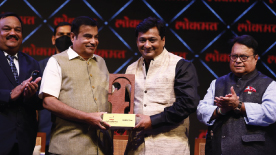 Ravetkar Group
Lokmat Real Estate Icons of Pune 2022 -
Vishwakarma Award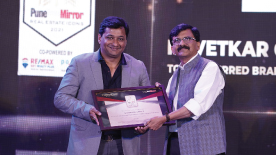 Ravetkar Group
Pune's Most Preferred Real Estate Brand in Redevelopment Sector - Pune Mirror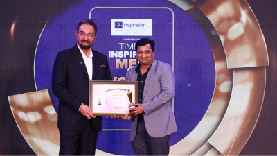 AMOL RAVETKAR
The Enterprising Real Estate Developer -
Times Inspiring Men & Women Award 2021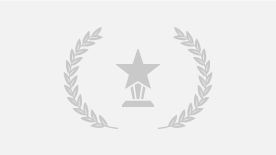 AMOL RAVETKAR
Icon of Pune -
Sakal Premier Awards 2019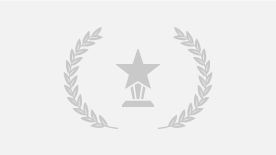 SUKHNIWAS
Best Upcoming Project in Luxury Segment - Times Realty Icon 2018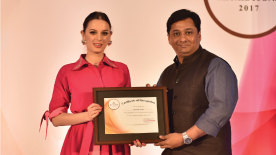 ANUSHA RESIDENCY
Best Redevelopment Project of the Year - Times Realty Icon 2017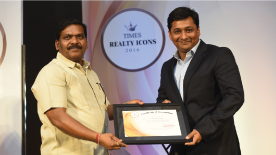 OM BRAHMA
Best Redevelopment Project - Times Realty Icon 2016
AMOL RAVETKAR
Most Enterprising CEO of the Year - Lokmat National Awards for Excellence 2015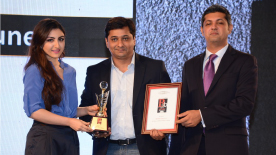 RAVETKAR GROUP
Best Realty Award - Economic Times Best Realty Awards 2015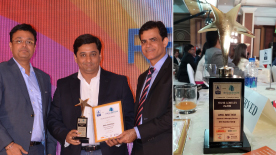 AMOL RAVETKAR
Young Achiever Award - ABP Mazha Awards 2015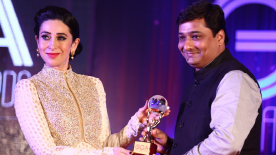 RAVETKAR GROUP
Best Practices in Real Estate Award - Global Quality Awards 2015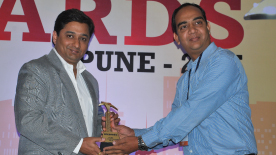 OM BRAHMA
Best Redevelopment Project of the Year - Pune Real Estate Awards 2015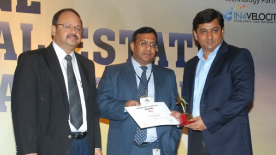 TULIPS
Luxury Project of the Year (Pune West)- Pune Real Estate Awards 2014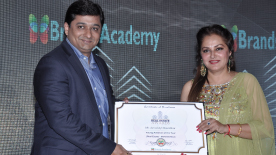 RAVETKAR GROUP
Best Luxury Developer of the Year Award - Brand Academy Business Excellence Awards 2014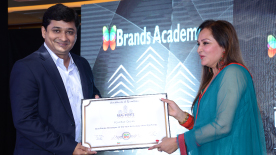 AMOL RAVETKAR
Young Achiever of the Year Award - Brand Academy Business Excellence Awards 2014
Scroll