Evolve to the next
Change is the only constant, they say. But if one looks at it carefully, it's not just change; it's evolution. Evolution doesn't discard the old. It builds on it. It stays rooted in traditions, while moving forward and rising higher towards new creations. Pune and Punekars have always lived by these values.
Inspired by them is Ravetkar Group, a name that has shaped the evolution of the skyline towards the next, at Pune's most central locations. Founded in 1984, the Group has transformed the age-old spaces into modern landmarks of lifestyle & living.
Ravetkar Group has shown the way for Pune to evolve to the next.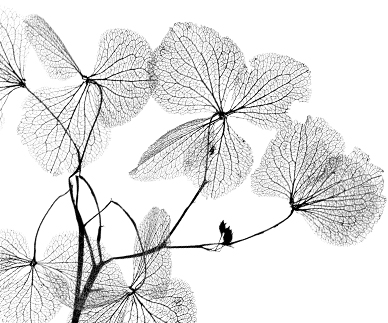 Contact Us
Ravetkar Group

Scroll